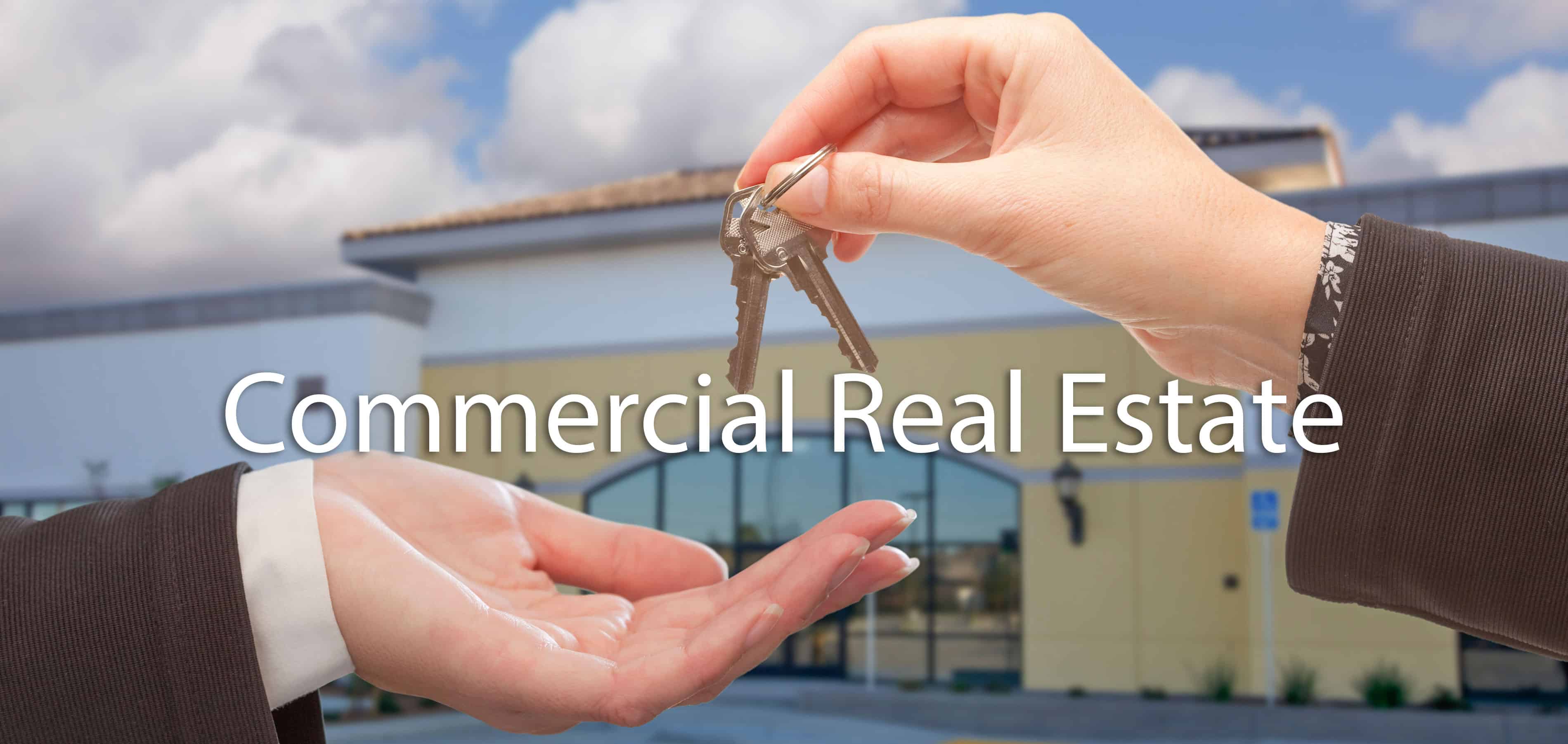 Real Estate Attorney
Serving Twin Cities & Greater Minnesota Clients
At Hanson Law Office, PA, I have more than 15 years' experience advising and helping businesses, investors, and individuals save time on what are often complex real estate matters, including investments and management.  With extensive experience in the local market, I handle your transactions from drafting agreements to closing sales, guiding you through every step to help you accomplish your goals.
Commercial and Residential Real Estate
Commercial & Residential Purchases, Sales, Leases & Closings.  I handle both commercial and residential real estate transactions, including purchases, sales and leases.  I guide you in your real estate investments and provide legal advice on property venture ideas and options, including rehabs.  In my experience, I've advised on the design, development and marketing of an upscale residential housing project that included the formation of and regulatory approval for a private, self-contained utility company for the neighborhood's water, sewage disposal and treatment services.  Whether you are buying, selling or renting farmland, single-family residences, multi family developments or commercial properties, I have the knowledge and capability to guide you through the financial and deal-structuring process.
Commercial and residential real estate agreements
As your attorney and advocate, I review your existing real estate agreements and prepare new agreements for you, your businesses and your investors as part of my comprehensive real estate practice. These include:
Commercial sales/lease agreements and related issues

Residential sales/lease agreements and related issues

Lot purchase or sales agreements

Sales financing agreements

Tax-free exchange documents

Farmland purchase, lease or sales agreements
Informed advice
With a real estate and business background, I'm well suited to provide legal advice for businesses, investors, and individuals in real estate matters. My qualifications include:
Real estate investment experience — I am not just a real estate lawyer —I'm also a successful real estate investor and business person. That knowledge and success guide me in helping you make smart decisions for your business.  Commercial Real Estate Attorney.
Residential transactions experience — At Hanson Law Office, PA, it's my passion to assist families in achieving their dreams by overcoming obstacles and successfully closing real estate transactions. Real Estate Attorney.
Tax and accounting experience — My tax and accounting background serves clients well in real estate transactions, since those transactions often have complex tax implications. I help you make financial decisions that minimize your tax liability.  Real Estate Closing Attorney.
Commercial & Residential Real Estate Attorney St. Cloud | Real Estate Lawyer St. Cloud | Property Attorney St. Cloud | Zoning Attorney St. Cloud | Conditional Use Permit Application Lawyer St. Cloud | Variance Attorney St. Cloud | Business Law Firm St. Cloud | Business Lawyer St. Cloud | Business Legal Advice St. Cloud | Business Start Up Attorney St. Cloud | Real Estate Attorney St. Cloud | Property Lawyer St. Cloud | Conditional Use Permit Application Attorney St. Cloud | Business Start Up Lawyer St. Cloud | Variance Lawyer St. Cloud | Business Attorney St. Cloud | Zoning Lawyer St. Cloud | Commercial Real Estate Lawyer St. Cloud | Real Estate Closing Lawyer | Easement Disputes Lawyer St. Cloud | Boundary Disputes Lawyer St. Cloud | Land Use Disputes Lawyer St. Cloud | Writ of Unlawful Detainer Lawyer St. Cloud | Commercial Real Estate Attorney St. Cloud | Real Estate Closing Attorney | Easement Disputes Attorney St. Cloud | Boundary Disputes Attorney St. Cloud | Land Use Disputes Attorney St. Cloud | Writ of Unlawful Detainer Attorney St. Cloud